Alumni-activiteit | Lezing
Albert Verweylezing door Antjie Krog: 'Tempting to write what should/could not be written'
Datum

donderdag 18 november 2021

Tijd

Bezoekadres

Zaal

Groot Auditorium
De Zuid-Afrikaanse dichter, schrijver en vertaler Antjie Krog houdt dit jaar de Albert Verweylezing. Krogs poëzie is internationaal geprezen en bekroond, en in vele talen vertaald. Krog is naast haar schrijvende werk als buitengewoon hoogleraar verbonden aan de Universiteit van Wes-Kaapland (UWK), en is momenteel als Writer in Residence verbonden aan de Universiteit van Gent.
'Tempting to write what should/ could not be written'
Het uitgangspunt voor deze Verweylezing is een gedicht, "De Zegger van Verzen", meer dan honderd jaar geleden geschreven door Albert Verwey om te benadrukken hoe cruciaal die poëzie deel uitmaakt van onze dagelijkse omgang met de wereld, vooral in deze tijden van corona en isolatie. De tekst wordt een caleidoscoop van het wonderlijke rijk van de poëzie, evenals een kleine expeditie naar enkele actuele nieuwe thema's.
De voertaal van deze lezing is Engels.
Over de spreker
Antjie Krog (1952) leeft en werkt in Zuid-Afrika, waar ze onder andere schreef over de waarheids- en verzoeningscommissies in het non-fictieboek Country of My Skull. Maar ook in haar vele dichtbundels spelen de geschiedenis en de meerstemmigheid van haar land een grote rol. Haar veelbekroonde werk is verbluffend: politiek en persoonlijk tegelijk, lyrisch, geestig en ook ernstig. Zonder zich eenvoudigweg iets toe te eigenen, verkent ze hoe ze Afrika in haar gedichten en indrukwekkende optredens kan verwoorden.
Programma
17.45-17.50 Introductie door Dr. Esther Op de Beek
17.50-18.35 Albert Verweylezing door Antjie Krog
18.35-18.55 Kort interview met Antjie Krog door Annemarié van Niekerk
18.55-19.45 Afsluitende borrel
Lezing via livestream bekijken
De lezing is via livestream te volgen, de livestream is op 18 november te zien op deze pagina (eventueel moet u de pagina vijf minuten voor aanvang verversen). Kaarten om de lezing bij te wonen zijn niet meer beschikbaar.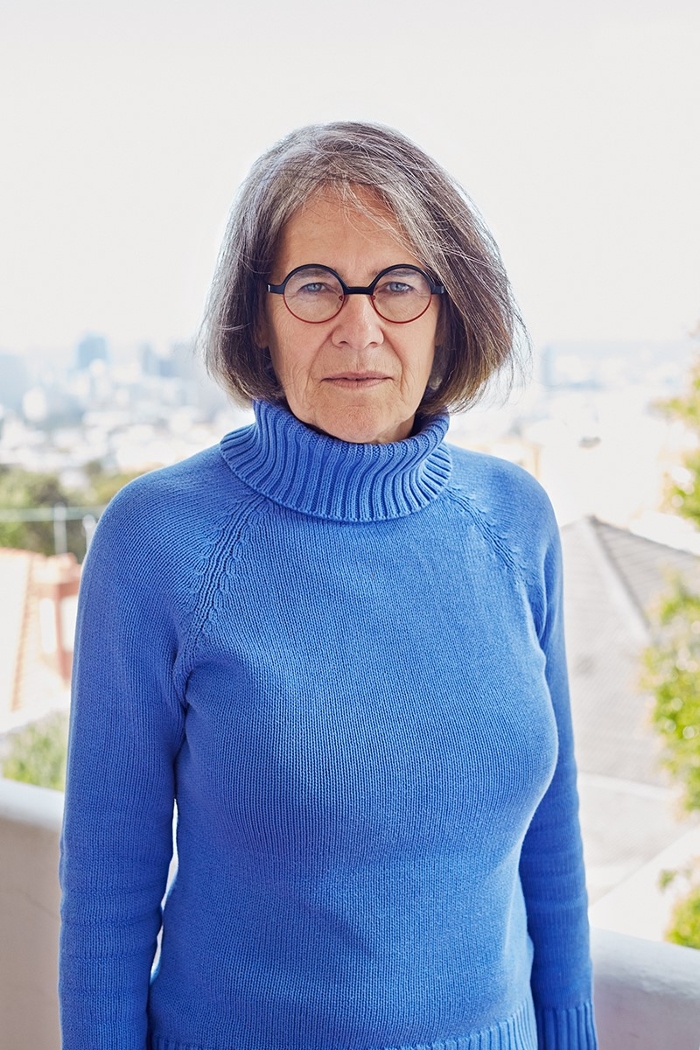 Livestream
Geen beeld? Ververs de pagina om de verbinding te herstellen.