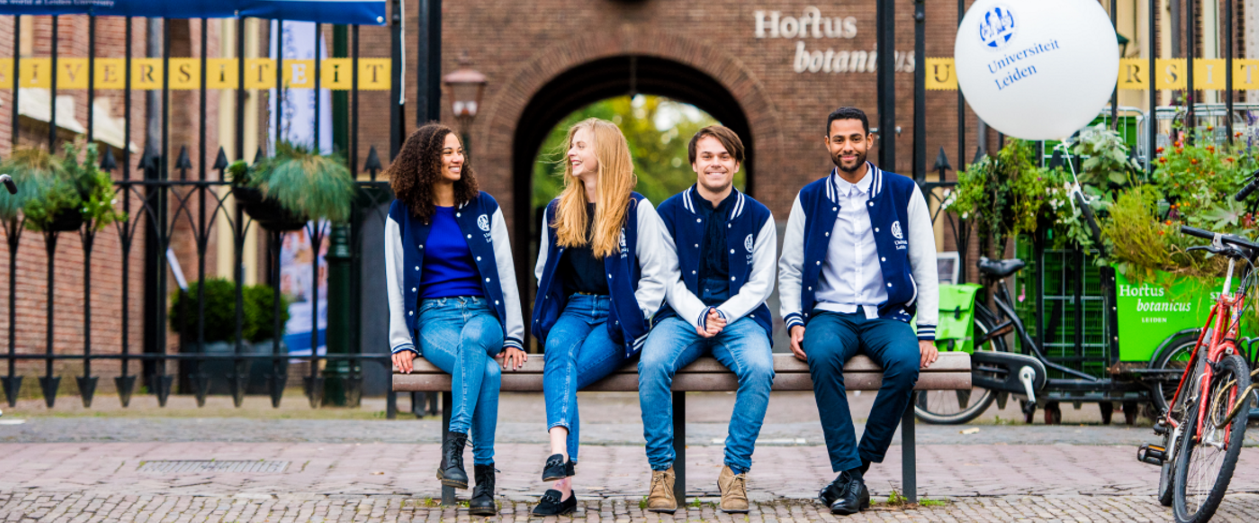 Studievoorlichting
Masterdag
Datum

vrijdag 12 maart 2021

Tijd

Bezoekadres

Verschillende locaties in Leiden en Den Haag

Ontdek welke master bij jou past
Ben jij op zoek naar een geschikte masteropleiding om je verder te specialiseren en je voor te bereiden op een succesvolle carrière? Weet je niet welke master bij je past? Of twijfel je of je wel de goede studiekeuze maakt voor je toekomst? Kom dan op vrijdag 12 maart naar de Masterdag en ontdek hoe de Universiteit Leiden jou verder op weg helpt.
Op de Masterdag kun je:
• opleidingspresentaties bijwonen
• vragen stellen aan docenten, studieadviseurs, studenten en alumni
• kennismaken met studentensteden Leiden en Den Haag
Aanmelden
Meer informatie over de Masterdag volgt volgt eind januari 2021. Vooraanmelden voor 12 maart 2021 is al mogelijk. Laat je gegevens achter en wij sturen je een herinnering op het moment dat je je daadwerkelijk voor dit event kunt registreren.
Hou mij op de hoogte