Education
Course registration Block 1 open from Monday 13 July 2020 (10:00)
Course registration for all 2nd and 3rd-year bachelor courses in Block 1 is possible between Monday 13 July (10:00) through Sunday 23 August (23:59) 2020. If you encounter any problems, please contact the Student Services Centre via an email.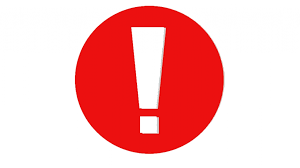 First year Cultural Anthropology and - Psychology are enrolled for the entire first year for courses in uSis.
First-year International Relations and Organisations students register for courses themselves from Block 3 onwards.