Education, Organisation
NSE faculty competition results: CDL catches up with DLF
Last week was the action week of the NSE, a good time to take a look at the intermediate score. The faculty increased 5 per cent to 27.5%.
De Leidsche Flesch and Chemisch Dispuut Leiden are almost equal in the number of completed surveys, proportionally: both have climbed to 30.5%. The other study associations also increased slightly. The Leidse Biologen Club now stands at 27.6%, followed by Shift (25.6%), Aesculapius (22.0%) and LIFE (16.6%).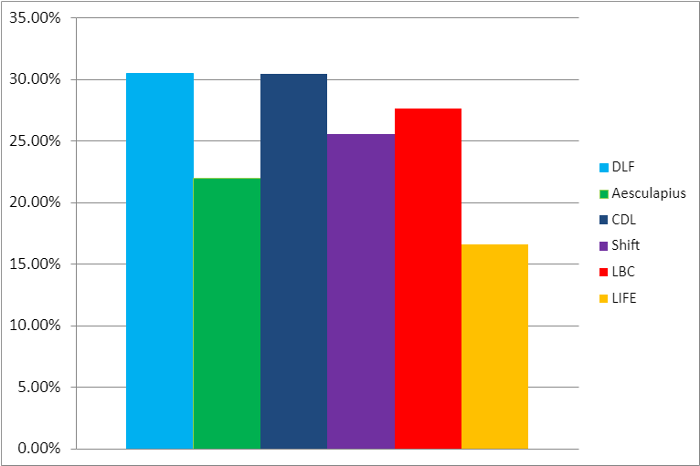 Clarification of results per programme
For the results per programme, bachelor's and master's programmes with the same orientation have been combined. For Informatica, the specialisations and the Master's programmes in Computer Science, ICT in Business and MSc Media Technology have been combined. For Mathematics, the results of the Statistical Science master's are also included.

Have you not yet completed the NSE? You can still do so until 12 March 2023! If you have filled in the NSE, you can get a nice snack at your study association!