Arts and leisure
Contemporary Ballet
4 weeks - Wednesdays from 18:00-19:15 (FULL)
Teacher

Willemieke Verweij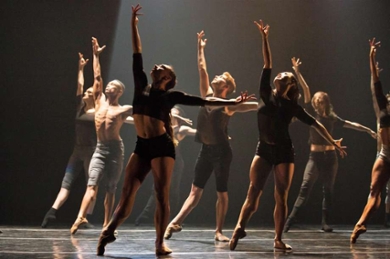 Contemporary Ballet - Breaking Boundaries
Contemporary Ballet is a genre of dance that incorporates elements of both classical ballet and modern dance. Contemporary ballet has roots in the classical technique and vocabulary, but uses those roots as a place to explore, experiment, and challenge tradition.
During this course you will be asked to explore and experiment and you will learn a Contemporary Ballet choreography.

With Willemieke Verweij
Lukt het niet om online in te schrijven? Neem dan contact op met LAKcursusbureau via info@lakcursussen.nl of via tel: 071 - 5272314 | 5272317
Door je in te schrijven voor een LAK cursus, ga je automatisch akkoord met de algemene voorwaarden.