Who can I turn to?
At the Faculty of Social and Behavioural Sciences, we are happy to help you. In many different ways, we offer support and advice. On this page you will find an overview of where and who you can contact with your questions.
Support and advice offered by your study programme
At your study programme you will find a variety of student support:
You can contact the study advisor or coordinator of your programme with all questions about the programme you are following, both for practical questions and for personal problems that affect your study progress.

(First year) students can also go to their tutor or mentor. Get in contact with your study advisor for more information.


If you are considering doing an internship or exchange abroad, get in contact with the internship coordinator or international exchange coordinator of your programme.


Each programme of the Faculty of Social and behavioural Sciences offers a useful online booklet to help you find your way around the faculty. You will find an overview of all facilities, a lot of practical information and contact details of departments and people you can turn to with questions or if you need help.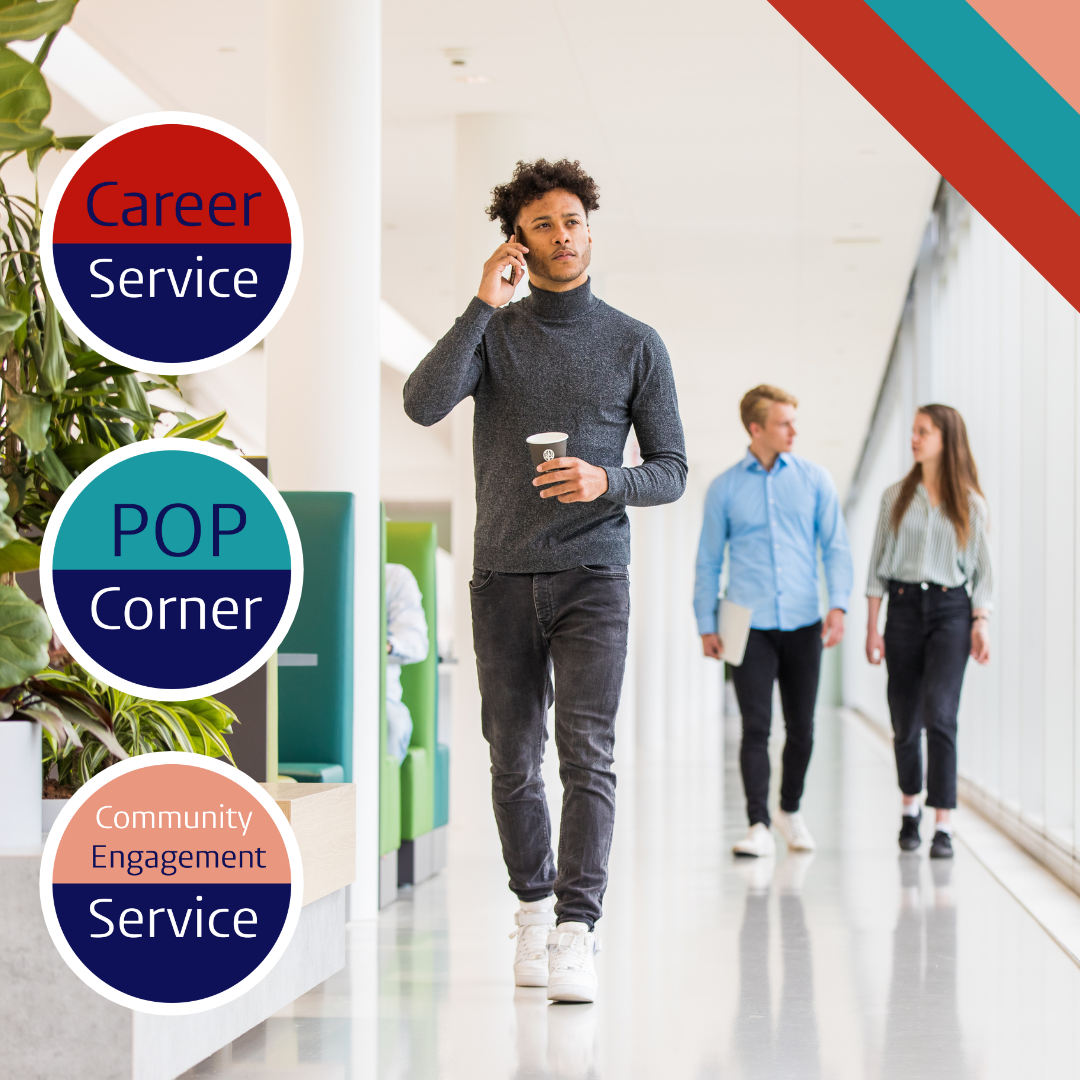 Student Support FSW

Do you have questions regarding your study approach, wellbeing, personal development, students for students projects, (study)career planning or preparation for the job market?


As a student of Social and Behavioural Sciences, you are welcome to use the services of Student Support FSW:
You can find information and contact details about the three services at Helpdesk & Contact Student Support.
More Student Support Services at Leiden University
Within Leiden University, additional support is offered to students by, a.o., the student counsellors, student psychologists and other staff members of the Student Support Services in Student Centre Plexus.
You can visit Plexus student centre for questions and help regarding:
Psychological support

Exceptional circumstances or money problems

Support for those with a disability

Sexual orientation

Loneliness and stress

Trust issues or concerning behaviour

Finding your way around the university

Contact with the LGBTQ+ community
Visit the student wellbeing website for more information and contact details.