THE: 'Geesteswetenschappen Leiden beste van Europa'
De Leidse faculteit Geesteswetenschappen is de 17e faculteit in de Times Higher Education (THE) wereldranglijst van faculteiten Geesteswetenschappen, wat het de hoogst genoteerde niet-Angelsaksische faculteit in de lijst maakt. Leiden steeg zeven plaatsen in een jaar.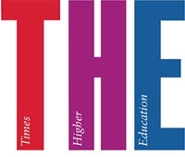 De THE beoordeelt universiteiten op educatie, onderzoek en innovatie gebaseerd op data van Thomson Reuters en Elsevier. Overkoepelend bezet de Universiteit Leiden plaats 67 in de wereldranglijst van universiteiten.
Internationaal aantrekkelijk
THE citeert Britse student Tobias Jones, die in Leiden een master Midden-Oostenstudies doet. Hij koos zijn studie omdat begeleiders van zijn vorige studie, aan de St Andrews University in Schotland, de Universiteit Leiden aanbevolen. Ook waren de studiekosten in Nederland lager dan in het Verenigd Koninkrijk.

Jones: "Ik denk dat de goede voorzieningen een reden zijn waarom Leiden zo succesvol is. De bibliotheek is indrukwekkend en door aan Leiden te studeren, krijg je toegang tot talloze online databases waar je gewoonlijk gigantische bedragen voor zou betalen."

Jones vindt Leiden een aantrekkelijke stad voor internationale studenten.

"Ik was verbaasd hoeveel studenten vanuit de hele wereld ik hier heb ontmoet en ik geniet van het sociale aspect van de studie, om mensen van verschillende culturen te leren kennen. De hoeveelheid talen die aan Leiden worden gesproken is verbazingwekkend!"

"Ik leer dingen die ik nooit dacht te leren, en de mooie stad met haar karakteristieke kanalen en stenen straatjes draagt zeker bij aan de goede sfeer."
Europa stijgt
In de THE ranglijst van 2014 stond Geesteswetenschappen nog op een 25 e plaats in de categorie 'Arts & Humanities'. Ook toen was Leiden de hoogst genoteerde niet-Angelsaksische universiteit. Dit jaar staat de faculteit 17.

In de top drie Geesteswetenschappenfaculteiten staan Stanford University, Harvard University en het Massachusetts Institute of Technology. Drie Amerikaanse universiteiten. Maar Europese instituten zijn in opkomst. Veel Europese universiteiten hebben in 2016 voor het eerst de top-20 gehaald. Vooral Groot Brittanië blijft het goed doen. 13 universiteiten uit de top 20 zijn Noord-Amerikaans, zeven komen uit Europa inclusief Groot-Brittannië.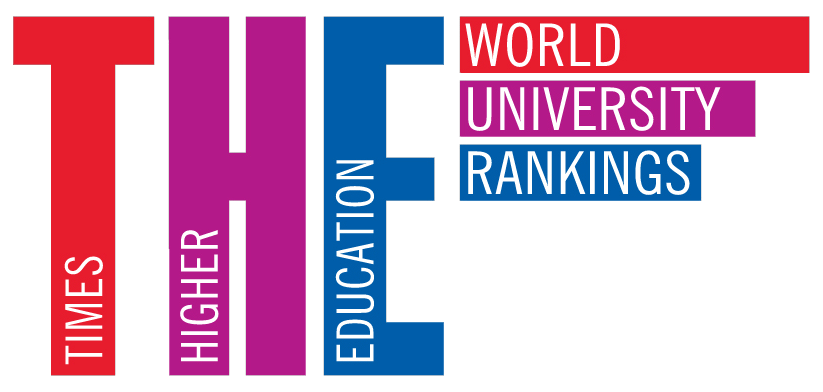 Over de THE ranglijst
Het wekelijkse tijdschrift The Times Higher Education publiceert sinds 2004 jaarlijks de World University Rankings. Belangrijke data waarop de lijst is gebaseerd zijn het aantal citaties en de resultaten van enquêtes onder academici over de reputatie van universiteiten op het gebied van lesgeven en onderzoek.