Jan Erk gekozen tot Smuts Memorial Fellow aan de Universiteit van Cambridge
Jan Erk, politicoloog aan de Universiteit Leiden, is gekozen tot de 2016-2017 Smuts Memorial Fellow aan de Universiteit van Cambridge. Tijdens zijn verblijf aan deze gerenommeerde instelling zal hij werken aan zijn onderzoeksproject 'The Enduring Impact of Africa's extinct kingdoms and invisible chieftaincies'.
Jan C. Smuts: architect van de Volkenbond
Het fellowship draagt de naam van de voormalige Zuid-Afrikaanse premier en decaan van Cambridge University General Jan C. Smuts. Smuts geldt als de architect van de Volkenbond en de auteur van het Handvest van de Verenigde Naties.
Het Smuts Memorial Fund kiest één Fellow per jaar, uit verschillende disciplines (archaeologie, anthropologie, economie, geschiedenis, geografie, rechtsgeleerdheid, literatuurstudies, orientalistiek, sociologie, politicologie of sociale psychologie). Het fellowship duurt negen maanden.
Traditioneel gezag in moderniserende staten
In Cambridge zal Jan Erk werken aan zijn onderzoeksproject The Enduring Impact of Africa's Extinct Kingdoms and Invisible Chieftaincies. Dit project richt zich op de voortdurende invloed van oude koninkrijken in Afrika. Deze bestonden gedurende de prekoloniale en koloniale geschiedenis van het continent, maar hebben formeel plaatsgemaakt voor moderne staatsvormen. Toch zijn de traditionele vormen van gezag nog terug te zien in vele culturele gebruiken en in politieke loyaliteiten op hun voormalige grondgebied.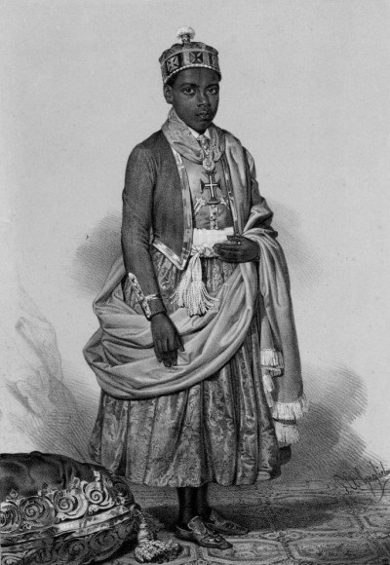 Naast deze koninkrijken kennen vrijwel alle Afrikaanse landen andere traditionele vormen van gezag. De meeste van die vormen worden (staats)rechtelijk niet meer erkend. Maar hun invloed is nog altijd aanzienlijk. Traditionele gezagsdragers, met lokale wortels en legitimiteit, spelen een belangrijke rol in het leven van mensen op het platteland. Vaak meer dan de moderne staat en zijn bureaucraten en politici 'op afstand'.
De macht van traditionele leiders is niet wettelijk verankerd. Veelal gaat het om informele verbanden, die voor buitenstaanders moeilijk toegankelijk en te doorgronden zijn. Wetenschappelijk onderzoek heeft tot dusverre weinig systematisch inzicht opgeleverd in de aanhoudende invloed van traditionele gezagsdragers—of het nu gaat om stamhoofden, paramount chiefs, of koningen.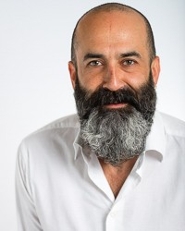 Met The Enduring Impact wil Jan Erk daarin verandering brengen. Hij zal zich richten op het in kaart brengen en systematiseren van de verschillende vormen van inheemse autonomie en conflictbeheersing op lokaal niveau in Afrika.
Tijdens zijn fellowship zal Erk wonen en werken in Cambrigde. Hij vertrekt in september 2016 uit Leiden om zijn eervolle functie te gaan bekleden.
Verder lezen
› Smuts Memorial Fund, University of Cambridge