Sheila van Berkel ontvangt subsidie voor onderzoek naar misbruik tussen broers en zussen
Forensisch gezinspedagoog Sheila van Berkel ontvangt een Gratama-beurs voor haar baanbrekend onderzoek naar misbruik tussen broers en zussen in Nederland. Het onderzoek zal worden verricht met behulp van virtual reality (VR).
Sheila van Berkel zal in eerste instantie onderzoeken of er samenhang is tussen het misbruik van broers en zussen met karakteristieken van het gezin, de opvoeding en het kind. Vervolgens bekijkt Sheila of deze kenmerken een algemeen risico op gewelddadig gedrag ten opzichte van anderen verhogen of dat ze uniek gerelateerd zijn aan broers en zussen.
Het onderzoek richt zich op kinderen van 8 tot 18 die tenminste 1 broer of zus hebben die ook tussen de 8 en 18 jaar is.
VR-experiment
Tijdens huisbezoeken zal onder andere een VR-experiment gedaan worden dat individuele verschillen in reacties op dagelijkse situaties met broers en zussen en leeftijdsgenoten in kaart brengt. Het experiment toont hypothetische scenario's die woede kan uitlokken bij bijvoorbeeld het zusje ten opzichte van haar broertje, denk hierbij aan voortrekken of provocerend gedrag van het broertje. Het gebruik van VR maakt het mogelijk om deelnemers bloot te stellen aan gecontroleerde sociale situaties met realistische reacties op hun gedrag.
Grote gevolgen
Tot op heden is wereldwijd opvallend weinig onderzoek gedaan naar misbruik tussen broers en zussen. In Nederland is hier nog helemaal geen onderzoek naar gedaan. Misbruik tussen broers en zussen heeft echter grote gevolgen vanwege het dagelijkse intensieve contact dat zij hebben. Het kan leiden PTST, depressie, angst, criminaliteit, relatieproblemen en een laag gevoel van eigenwaarde.
De resultaten van deze studie vergroot het bewustzijn van professionals over het bestaan van misbruik tussen broers en zussen en helpt hen om risicofactoren voor misbruik tussen broers en zussen te herkennen.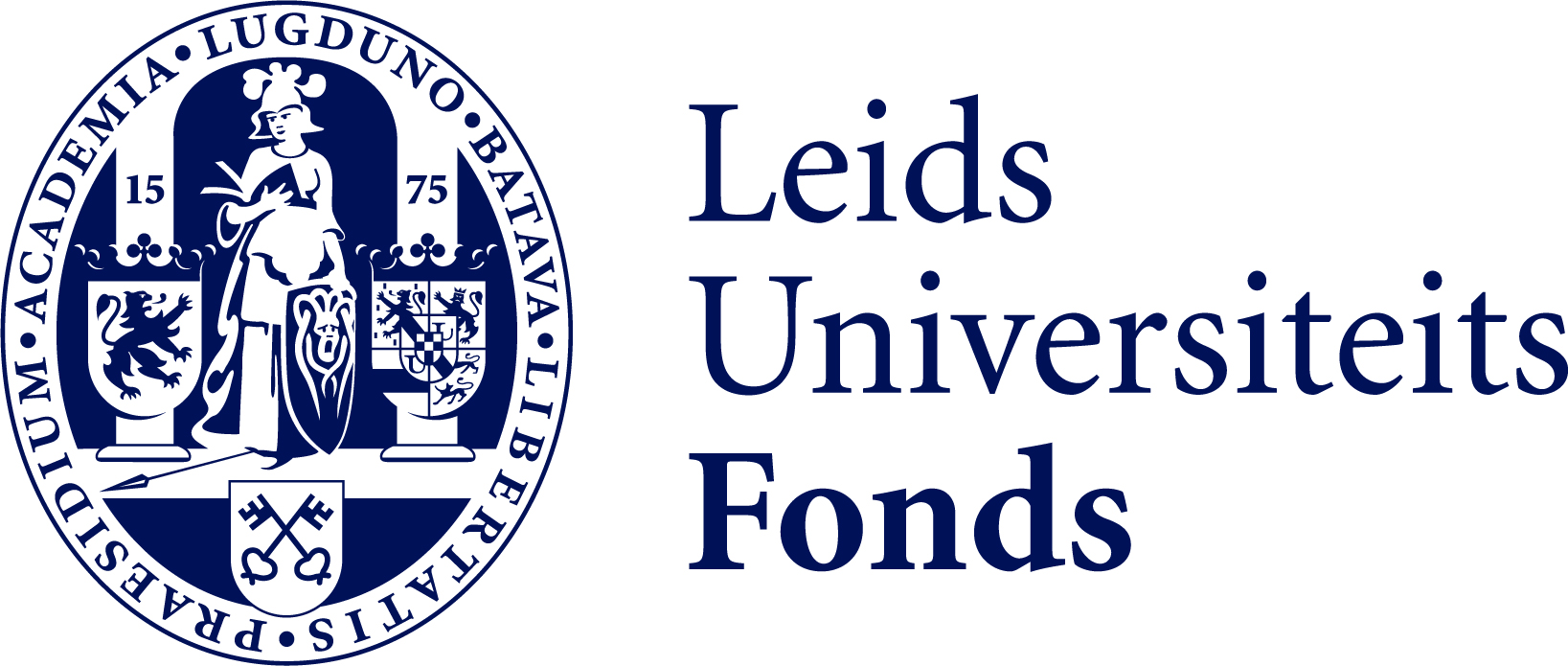 Gratama Stichting
De Gratama Stichting is een in 1925 opgericht familiefonds dat projecten op het gebied van wetenschap en onderwijs met een maatschappelijke relevantie ondersteunt en stimuleert. Het fonds geeft eenmaal per jaar subsidie aan medewerkers van de Rijksuniversiteit Groningen en de Universiteit Leiden. Hiertoe werkt de stichting nauw samen met het LUF. Lees meer