Rubiconbeurs voor grensverleggend onderzoek naar sociale angst
Met een Rubiconbeurs de grens over? Niet in tijden van Covid 19. Toch kon Janna Marie Bas-Hoogendam een groot internationaal onderzoek naar de erfelijke kwetsbaarheid voor sociale angst voortzetten. Met bestaande datasets van kinderen met een terughoudend karakter en een vernieuwende onderzoeksmethode zet neurowetenschapper Bas-Hoogendam een nieuwe stap in haar onderzoek naar sociale angst.
Sociale angst heeft een zeer ernstige ziektebeeld. Vaak hebben mensen dat niet in de gaten. Want sociaal angstigen treden niet snel naar voren omdat ze bang zijn om in het middelpunt te staan.
Terughoudend temperament
Janna Marie Bas-Hoogendam: 'Temperament is een aangeboren karaktertrek die je al op jonge leeftijd kunt opmerken. Bij baby's van een paar maanden oud zie je bijvoorbeeld al verschillen in hoe ze reageren op iets nieuws. Sommige kinderen zijn heel nieuwsgierig en vinden het leuk als je een bewegend speeltje of iets met geluid voor ze houdt. Andere kinderen kruipen weg, beginnen te huilen en vinden het eng. Deze verschillen tonen een normale variatie tussen mensen. Maar meerdere onderzoeken laten zien dat kinderen die terughoudend reageren een karakter hebben dat geassocieerd is met hogere kans op angststoornissen later in het leven. Het is dus waardevol om een groep kinderen voor langere tijd te volgen en hun hersenen nauwkeurig in kaart te brengen. Zo onderzoeken we wat deze kinderen met een terughoudend temperament extra gevoelig maakt voor het ontwikkelen van angsten later in hun leven.'
Grootste dataset
Bij haar aanvraag voor een Rubiconbeurs voorjaar 2020 was de wereld op slot door de uitbraak van COVID-19, en bij toekenning van de beurs was dat nog steeds het geval. Daardoor was het niet mogelijk om nieuwe onderzoeksdata van kinderen met een terughoudend karakter te verzamelen. Bas-Hoogendam besloot gebruik te maken van bestaande data, samen met de onderzoeksgroep van Daniel Pine van het National Institute of Mental Health (NIMH, US) met wie ze samenwerkt in het kader van haar Rubiconbeurs. Het volgende probleem was dat er geen database beschikbaar was met een toereikende schaalgrootte. 'Er worden wel onderzoeken gedaan met een vergelijkbaar onderwerp, maar zelden op grote schaal omdat het heel intensief onderzoek is. Daarom hebben we allerlei onderzoekers wereldwijd gevraagd of ze hun eerder verzamelde datasets wilden delen. Die voegen we vervolgens samen tot één grote dataset, die ons in staat stelt om analyses uit te voeren op de grootste dataset van MRI-scans voor terughoudend temperament.' De dataset voor het onderzoek is zo goed als compleet. Bas-Hoogendam hoopt die binnenkort te analyseren. Ondertussen heeft ze voor een andere onderzoeksbenadering gekozen.
Alternatieve onderzoeksbenadering
'Normaal gesproken verzamel je eerst data die je daarna gaat analyseren. Over de resultaten schrijf je vervolgens een paper dat je inlevert bij een blad ter beoordeling voor publicatie. Bij dit project heb ik het anders aangepakt en gekozen voor de zogenaamde 'Registered Report' benadering. Daarbij knip je het genoemde proces in twee stukjes. Je schrijft eerst je introductie en je methoden en stuurt die naar het tijdschrift waarin je uiteindelijk wilt publiceren, nog voordat je met de analyses begint. Dit is een relatief nieuwe manier van publiceren, waar nog niet veel wetenschappelijke tijdschriften mee bezig zijn.'
Transparant
Bas-Hoogendam ziet veel voordelen aan deze methode. Zo kunnen andere collega-wetenschappers die het manuscript beoordelen nog commentaar geven op de voorstellen. 'Geven zij aan: 'ik zou dit anders doen of ik zou deze analyse toepassen', dan houden we daar nog rekening mee in onze analyses, want die hebben we dan nog niet gedaan. Wanneer deze reviewers zeggen: 'we vinden dit een goed plan, de analyses zitten goed in elkaar, ga je gang maar,' accepteren ze ook de tweede helft van het paper, wanneer je tenminste het onderzoek hebt uitgevoerd op de beschreven manier. Dan ben je dus verzekerd van publicatie, ook als de resultaten onverwacht zijn. Bijkomend voordeel is dat je als wetenschapper heel transparant werkt. Dan kun je niet na het analyseren van je data nog dingen aanpassen in je 'Introductie of Methoden' om de bevindingen in een ander licht te plaatsen.' Ze wacht nu op goedkeuring voor de 'Introductie en Methoden' van haar Registered Report. Wanneer die binnen is beginnen de analyses, waarna Bas-Hoogendam in het voorjaar 2022 haar paper hoopt te publiceren in het tijdschrift JAACAP.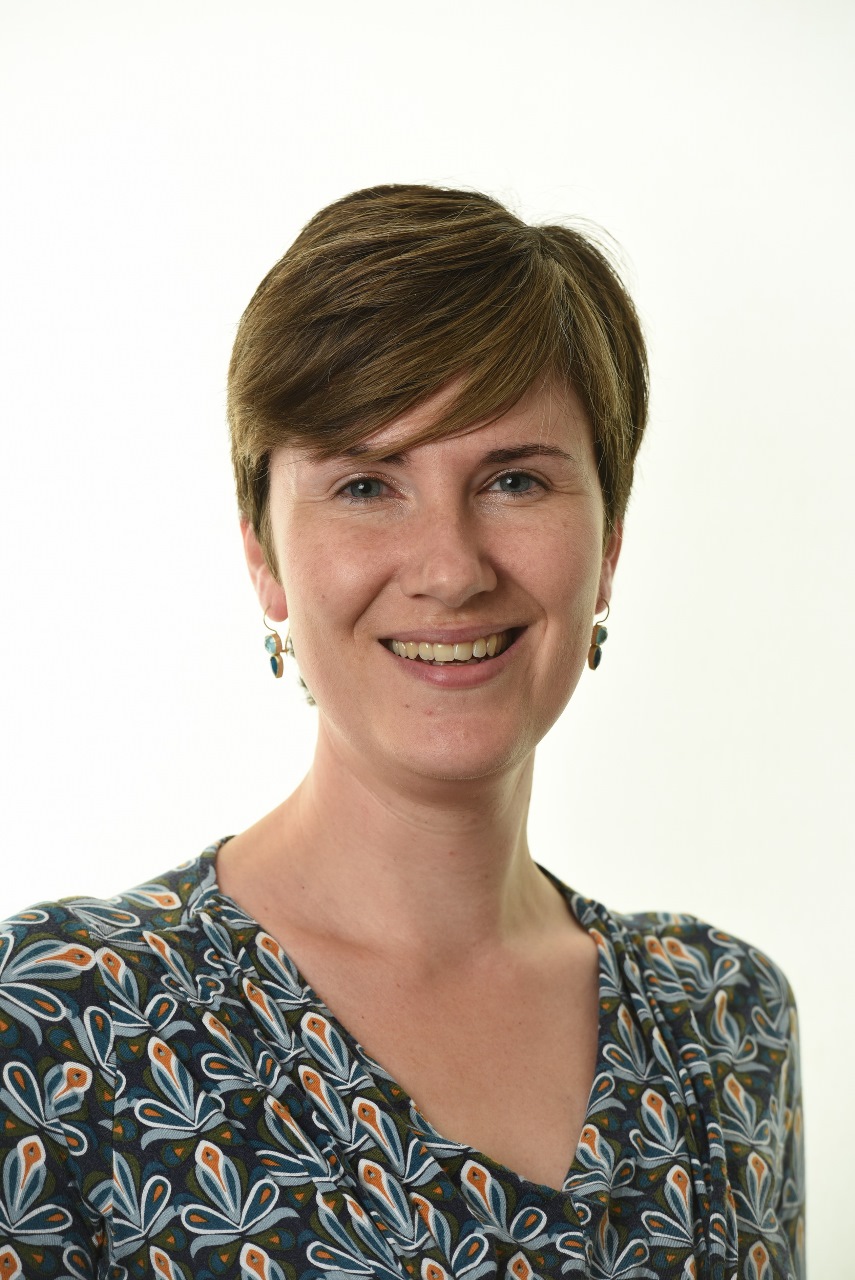 Volgens schattingen heeft een op de tien mensen te maken met sociale angst. Toch wordt er weinig onderzoek naar gedaan. Een team van Leidse wetenschappers besloot daar verandering in te brengen met een groot familie onderzoek naar de erfelijke kwetsbaarheid voor sociale angst. Neurowetenschapper Janna Marie Bas-Hoogendam was een van deze onderzoekers en promoveerde in januari 2020 cum laude. Daarna ontving ze een Rubiconbeurs voor een internationaal vervolgonderzoek in samenwerking met Daniel Pine van het National Institute of Mental Health (NIMH, US). In dat onderzoek ligt de focus op de neurobiologische kenmerken van kinderen met een terughoudend temperament.