Bij wie kan ik terecht?
Op de Faculteit der Sociale Wetenschappen helpen we je graag verder. We bieden op veel verschillende manieren vrijblijvend hulp en advies. Op deze pagina vind je een overzicht van waar en bij wie je terecht kunt met je vragen.
Ondersteuning en advies bij de opleiding

Bij je opleiding zijn verschillende studentbegeleiders werkzaam:
Met alle vragen over de opleiding die je volgt kan je terecht bij de studieadviseur of coördinator van jouw opleiding, zowel voor praktische vragen als persoonlijke problemen die van invloed zijn op je studievoortgang. Afhankelijk van je vraag kan een studieadviseur je doorverwijzen naar andere student-ondersteuners, die je verder kunnen helpen.


Ook kan je als (eerstejaars) student terecht bij een tutor of mentor. Neem contact op met je studieadviseur voor meer informatie.


Wanneer je een stage of exchange-semester naar het buitenland overweegt, neem dan contact op met de stagecoördinator of buitenlandcoördinator van jouw opleiding.


Elke opleiding van de Faculteit der Sociale Wetenschappen biedt een handig 'Wegwijsboekje' aan om je verder te helpen je weg te vinden binnen de faculteit. Je vindt hier een overzicht van alle faciliteiten, veel praktische informatie en contactgegevens van afdelingen en personen bij wie je terecht kunt met vragen of als je hulp nodig hebt.


Politicologie / Internationale politiek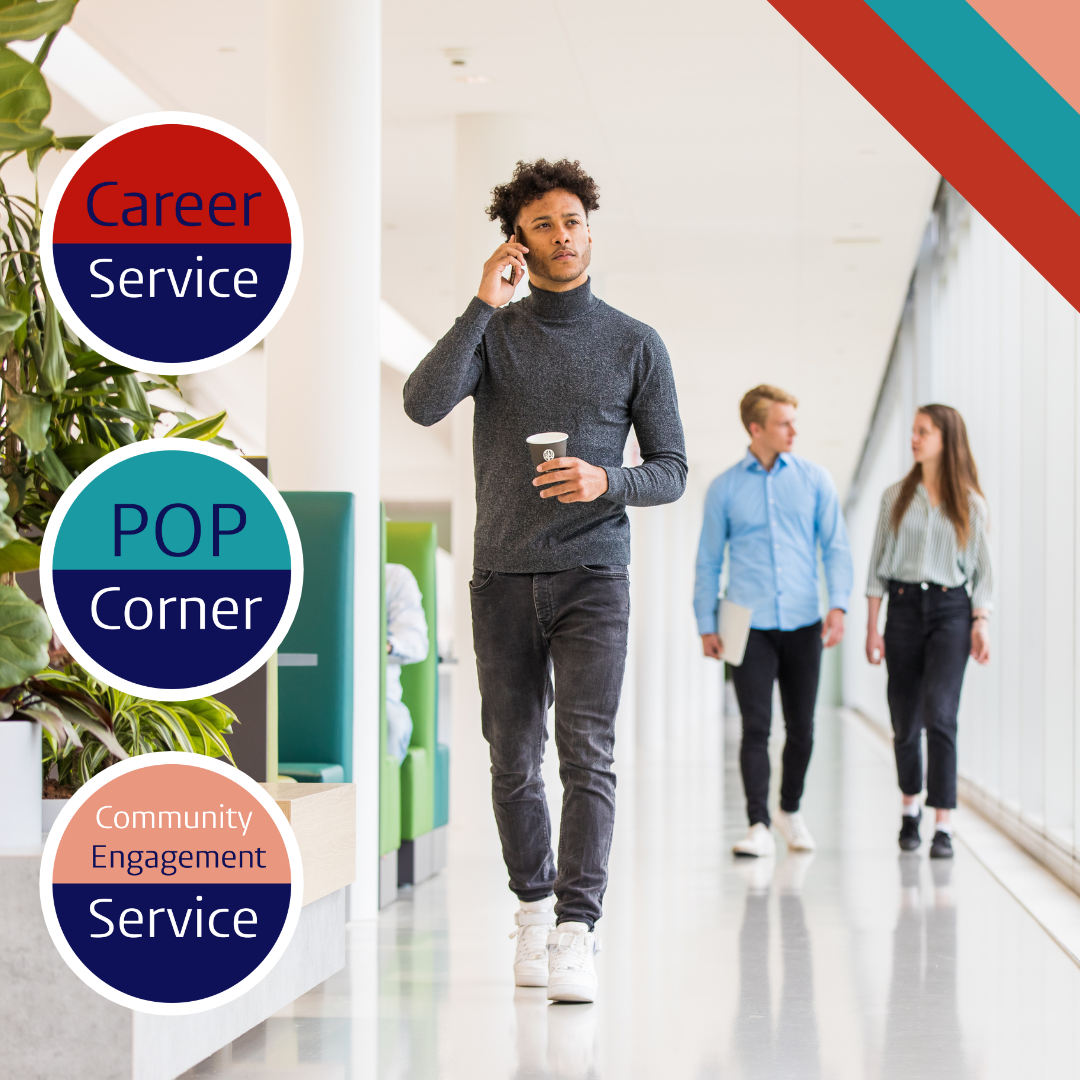 Student Support FSW

Heb je vragen over o.a. je studieaanpak, welzijn, persoonlijke ontwikkeling, students for students projecten, je (studie) loopbaan en voorbereiding op de arbeidsmarkt?



Je bent als FSW student van harte welkom bij Student Support FSW:
Informatie en contact gegevens over deze services vind je bij Balie & contact Student Support.
Meer Student Support Services Universiteit Leiden
Binnen de Universiteit Leiden wordt nog meer ondersteuning geboden aan studenten, door o.a. de studentendecanen, studentenpsychologen en andere medewerkers van de Student Support Services in Studentencentrum Plexus.
Je kunt hier eveneens terecht met vragen en hulp op het gebied van:
Psychologische steun

Bijzondere omstandigheden of geldproblemen

Ondersteuning bij functiebeperking

Seksuele geaardheid

Eenzaamheid en stress

Vertrouwenskwesties of zorgwekkend gedrag

Wegwijs binnen de universiteit

Contact binnen de LGBTQ+-community
Kijk voor meer informatie en contact op de Studentenwelzijn-website.