Individuele begeleiding
Heb je hulp nodig? Neem dan contact op met één van onze coaches of loop binnnen tijdens het inloopspreekuur.
Nadia Mansouri
Kan je helpen met vragen over:
behoefte aan je weg vinden in de faculteit,

goede start,

omgaan met het studeren en studentenleven,

netwerken,

eigen project starten,

taalhulp,

ongemakken,

complexe uitgangspositie,

eigen verhaal,

zelfontplooiing en

persoonlijke begeleiding.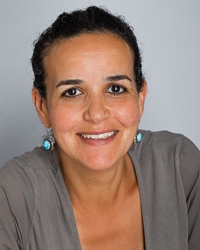 Mail voor het maken van een online afspraak naar Nadia Mansouri of loop op de donderdagen tussen 10:30 en 12:30 binnen in de POPcorner (kamer 3.C01) .
Simone Keijsers
Kan je op weg helpen met vragen over:
studeren,

tentamens maken,

time management,

zelfvertrouwen,

keuzes maken,

omgaan met studeren en met het studentenleven,

zelfontplooiing,

welzijn,

hoogbegaafdheid en

andere uitdagingen die je bij het studeren kunt tegen komen.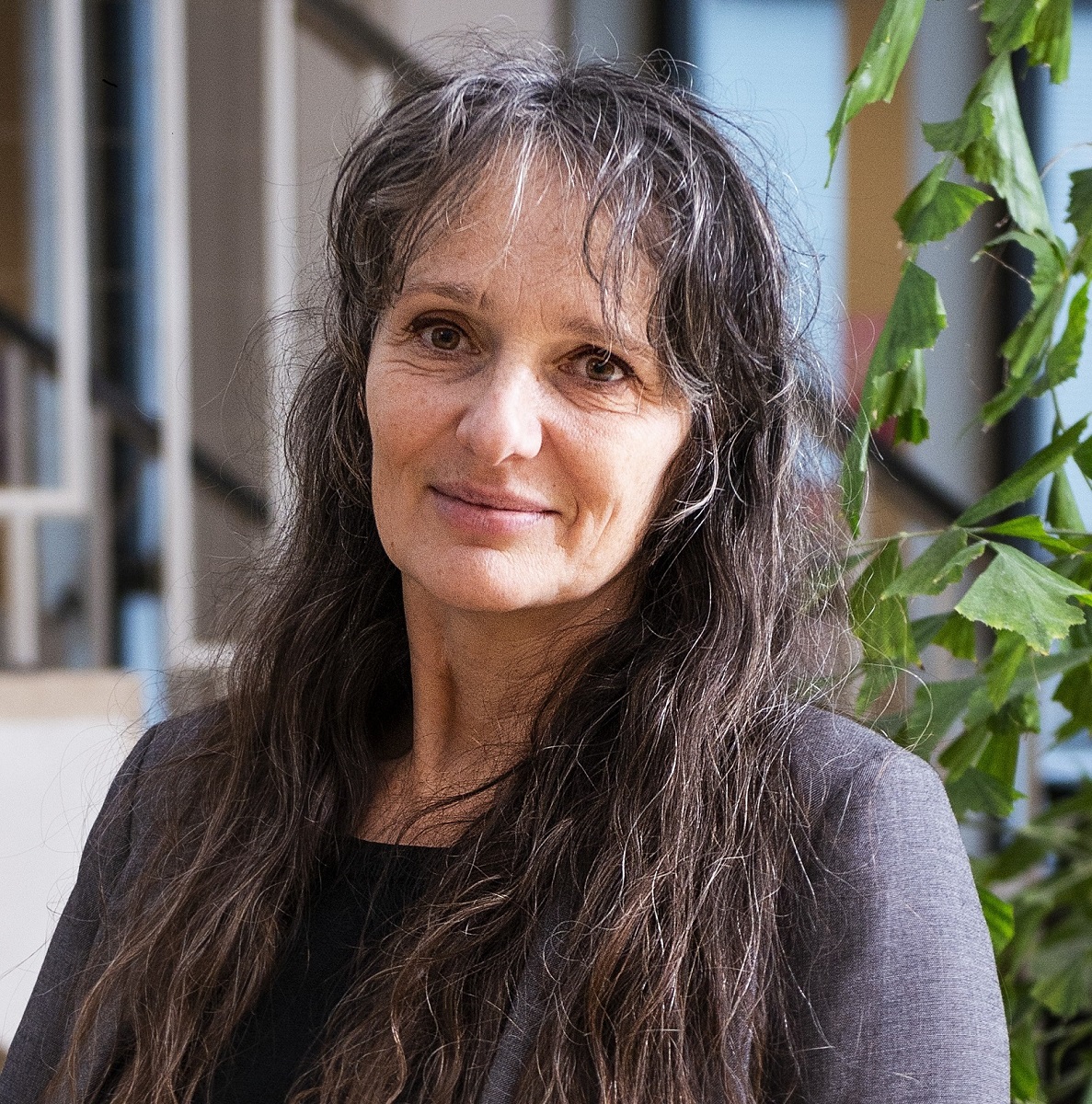 Heb je een vraag? Mail deze naar Simone Keijsers, of maak een afspraak.
OUT Academia
OUT Academia is een onderdeel van de POPcorner-FSW en biedt support en diensten aan de diverse, queer en LGBTQIA+ community van de Universiteit Leiden. Lees meer informatie in het Engels.